Cerca nel sito:

Novacciai srl

Via Galvani n°9 - 20054 Nova Milanese (MI)

Tel. 0362 40926

Fax 0362 42795

mail:

info@novacciai.net
Special profiles on demand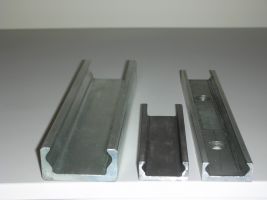 A lot of special profiles in many kind of steel. Do you need a special profile? Send us a detailed drawing; we will study it and we will send you an offer in a short time.